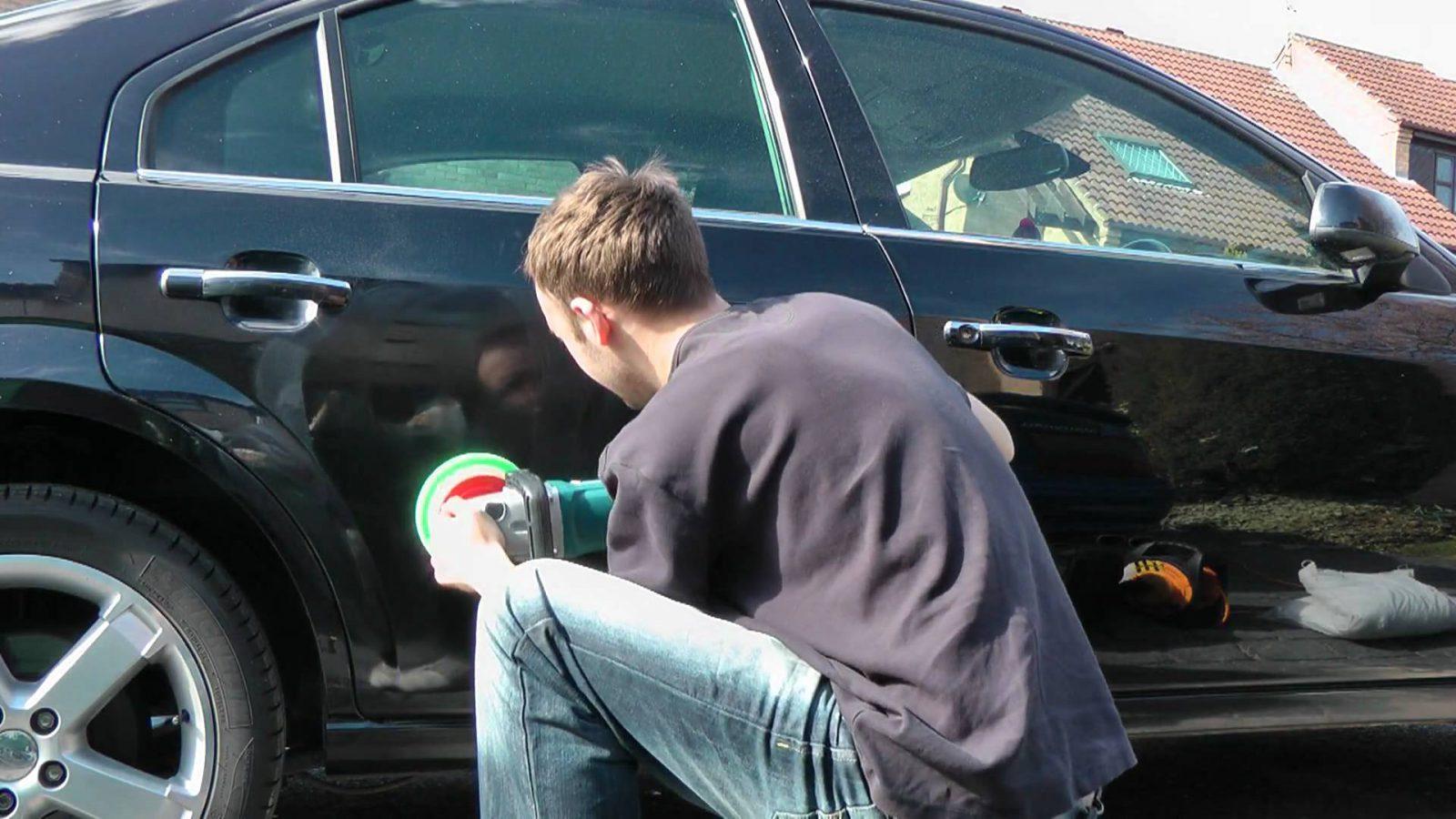 If you're interested in maintaining the cleanliness of your car, you may consider getting it professionally detailed. Not only will this ensure that your vehicle remains sanitary, but it can also help to increase its value. But what does car detailing involve? Here's what you should expect when getting your car professionally detailed.
Paint Care
Professional detailers understand that your paint job is very delicate. This is why most reputable companies will handle your car in three steps: cleaning, correction, and protection. Cleaning involves washing and drying so that all of the dirt and grime is removed. Correction involves the use of a clay bar application which helps to remove all of the contaminants that may be present in your clear coat. Correction involves polishing so that any fine scratches are removed before the car is eventually sealed with wax.
Wheels and Chassis
Not only is your paint job given new life, but so are the undercarriage and chassis. This includes the area directly beneath your car as well as the inside of your wheel wells and around suspension components. Your splash guards, tires, and wheels will be washed and covered with a plastic protectant so that they are protected from cracking and corrosion.
Lights and Trim
If your taillights and headlights happen to show signs of oxidation, the professional detailers will apply a polishing compound and then seal them with a plastic sealant. If your car features a chrome trim, it will be cleaned. If you have a plastic or vinyl trim, it will be covered with a protectant to help fight against fading and cracking. The most thorough detailing companies will also clean and polish your exhaust tip.
Interior Detailing
A big part of car detailing includes the interior. All seating and carpeting will be cleaned. The company can either use a steam cleaner or shampoo. All vinyl and plastics will be cleaned and dressed. If your car features leather, it will be conditioned and cleaned. Most thorough companies will also clean the trunk area.
Engine Bay
Most people tend to associate car detailing with the exterior and interior of the car. However, there are companies who will clean under the hood as well. In this case, they will lightly mist your engine bay with water and then clean it with a degreaser. After this, they will rinse it. Once it is completely dry, all of your plastic, rubber, and silicone components will be covered so as to prevent cracking.
Costs
The cost of your detailing is largely dependent on the size of your vehicle, the type of automobile you drive, your location, and the quality of the company you're working with. However, the average cost of detailing ranges anywhere from $50 to $150. The price increases when you request the use of certain waxes, special equipment, or if you have leather upholstery. You can start an online search for any type of  auto detailing raleigh nc business.
Conclusion
Professional detailing can extend the life and value of your vehicle. The key is to search for a company that offers a wide range of services. We've just discussed some of the basics.